Lithuanian Diversity
Charter Association

It is an NGO that unites businesses, public sector institutions, and other non-profits . Our members commit to creating an open and inclusive work environment and strengthening their social responsibility.
The Diversity Charter was started as an initiative run by Diversity Development Group and SOPA in 2018. Lithuanian Diversity Charter then also joined the European Union (EU) Platform of Diversity. The Lithuanian Diversity Charter Association was established in 2020.
Diversity Charters operate in 26 EU countries. You can read more about the European Charter Network here.
The Diversity Charter was signed by 16 organizations in 2018-2020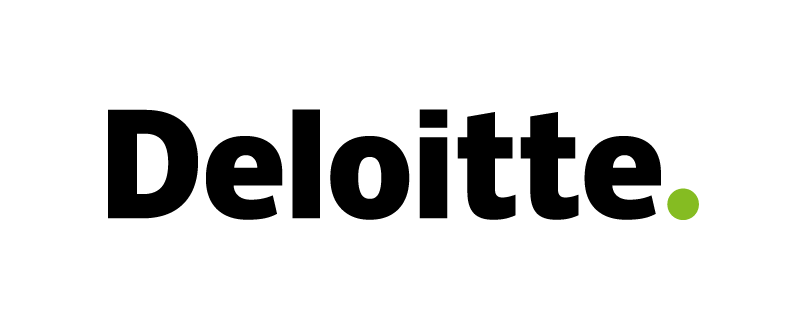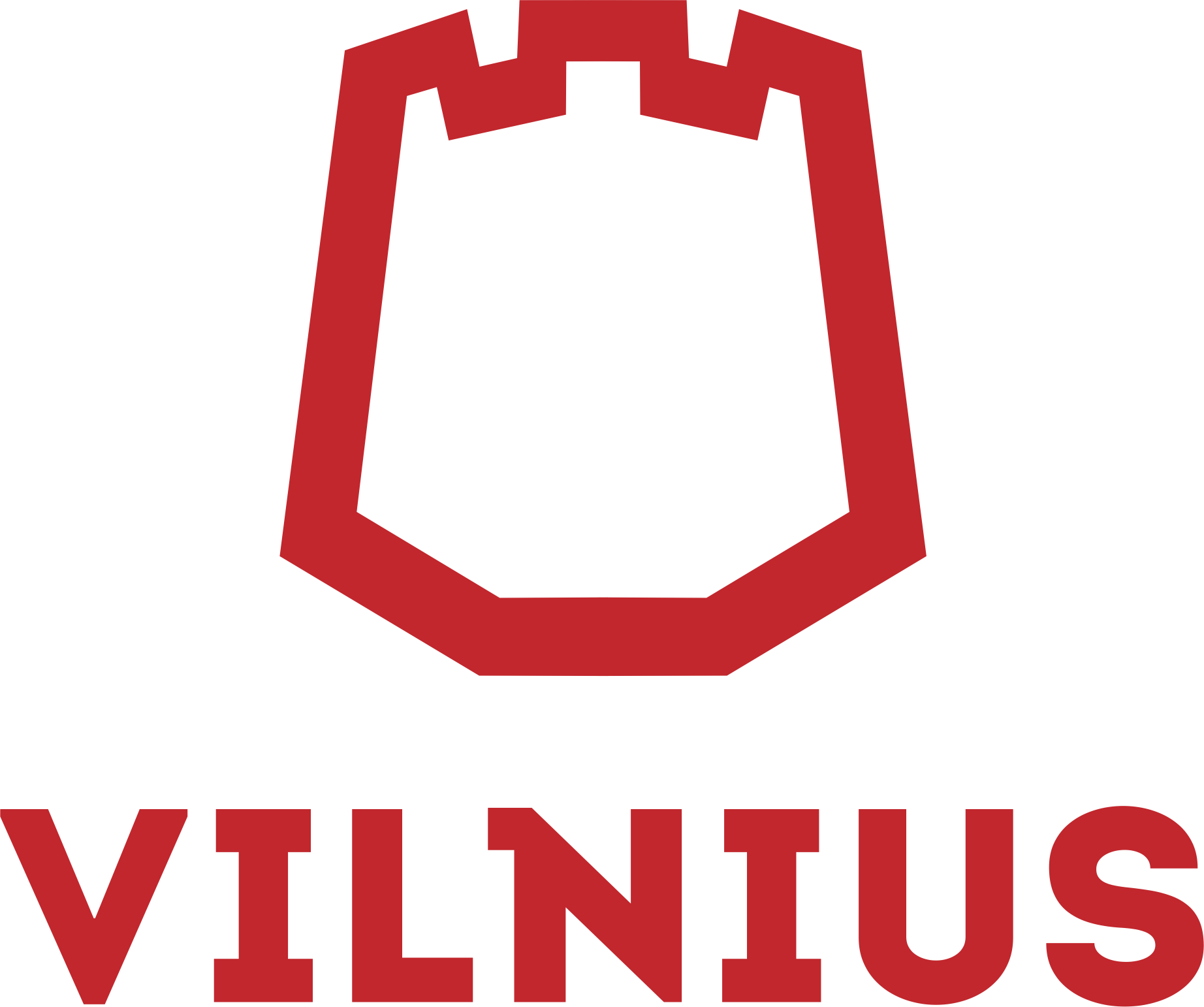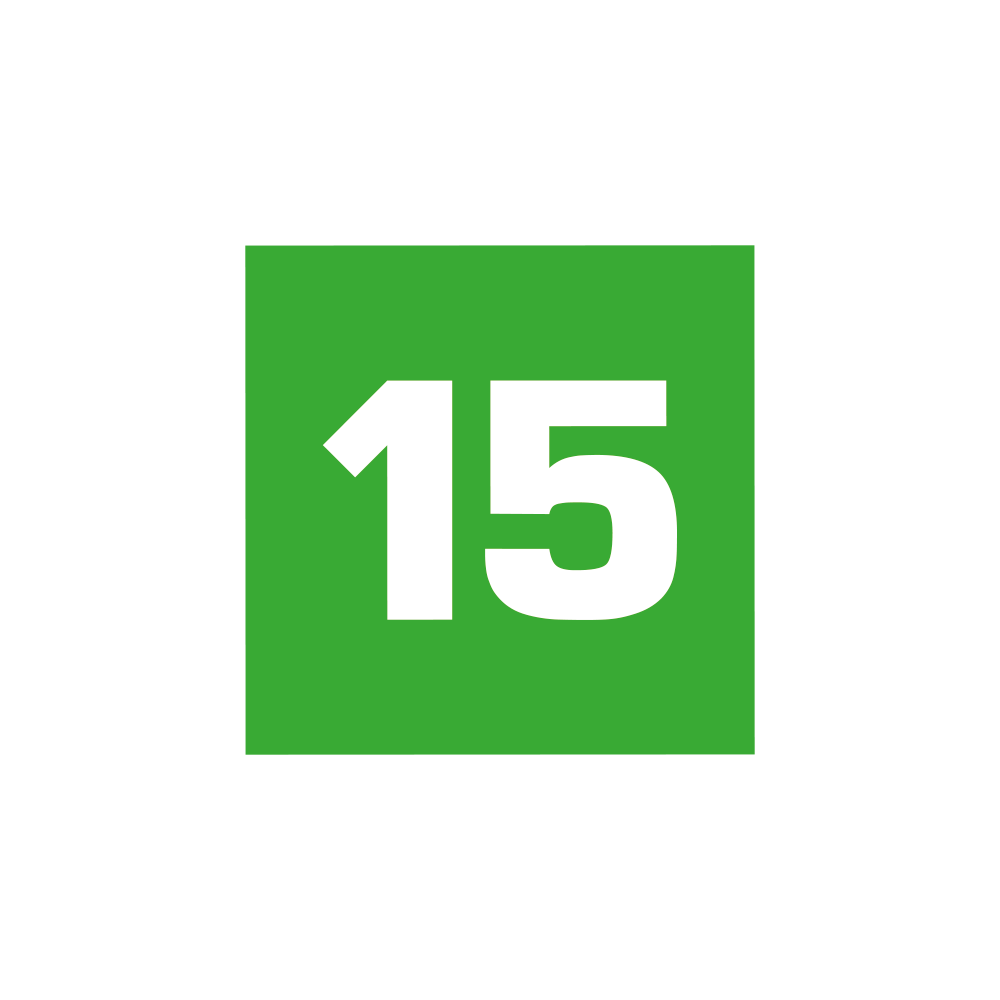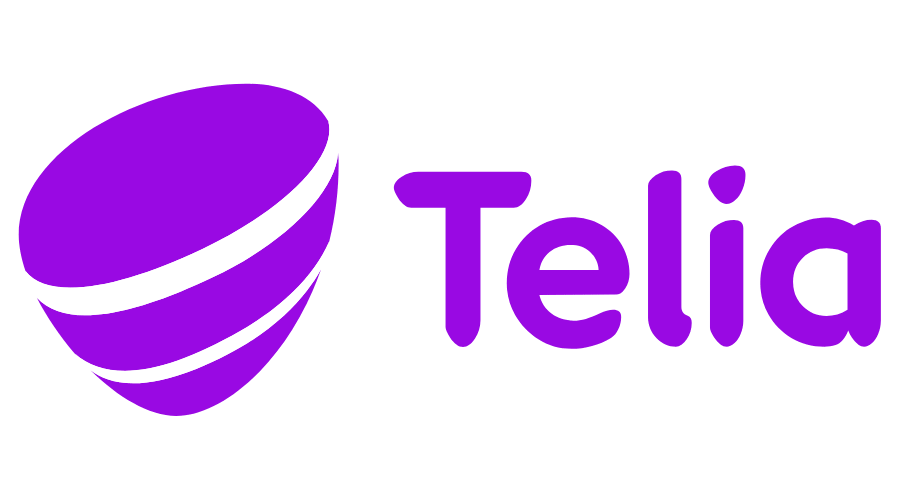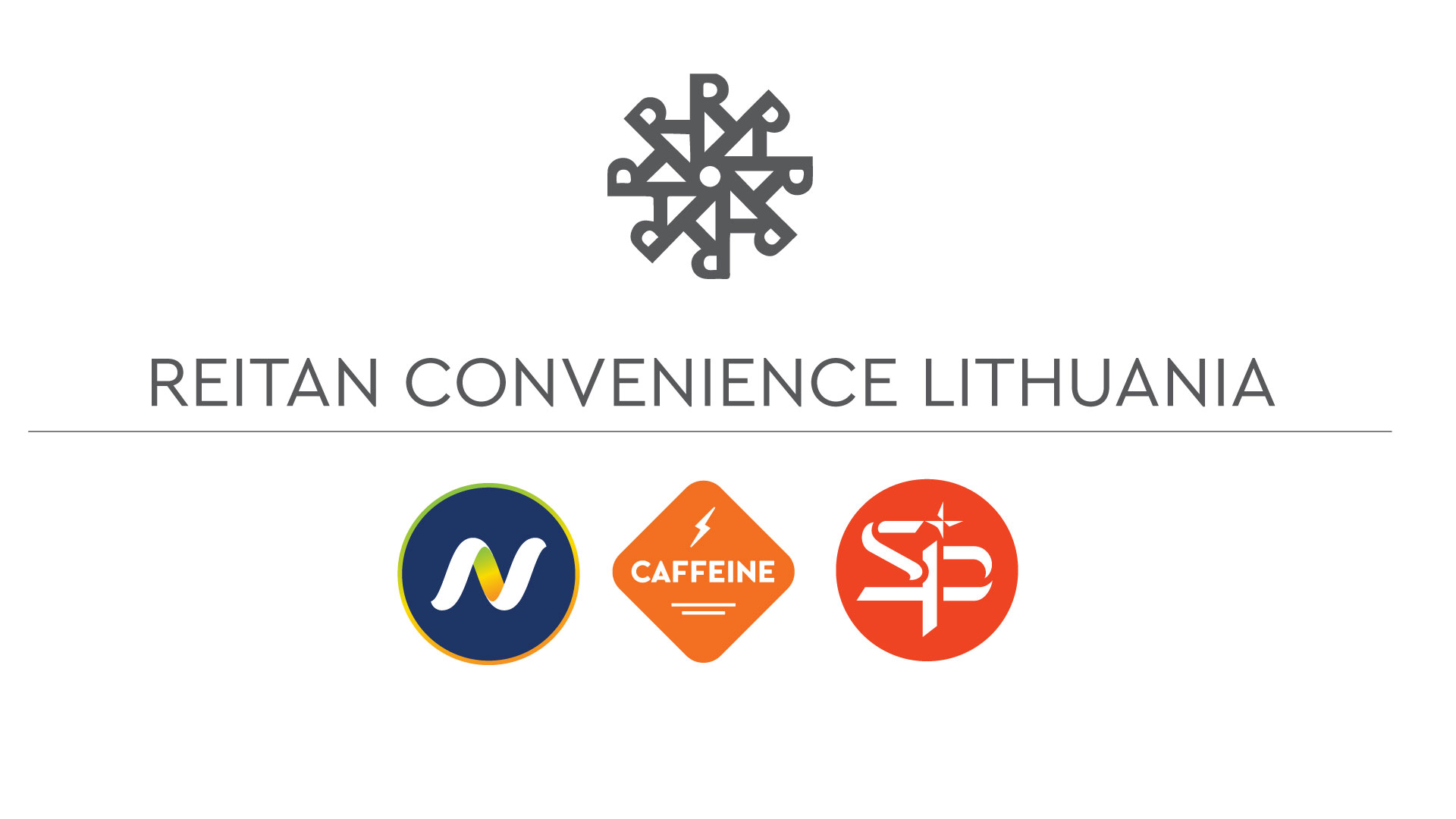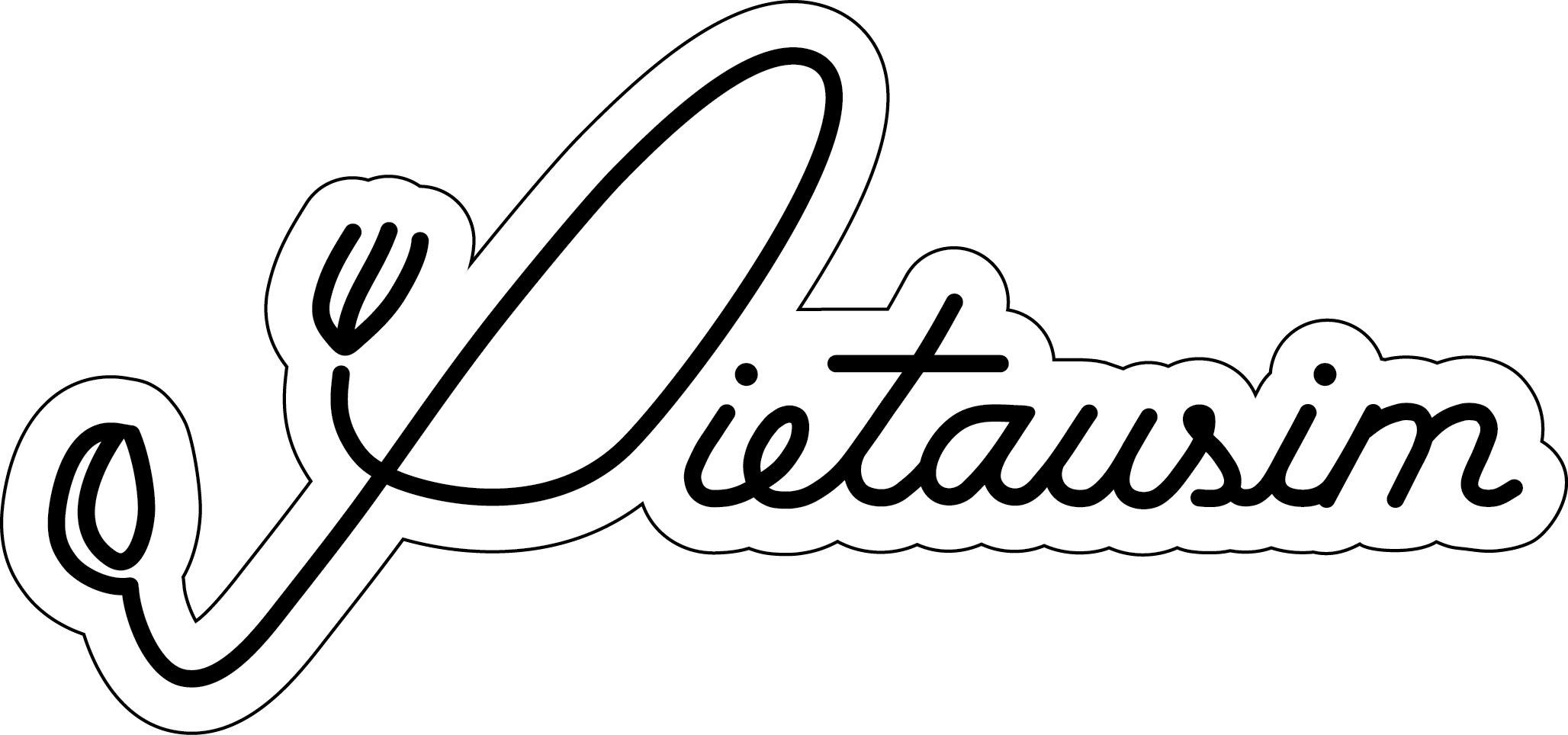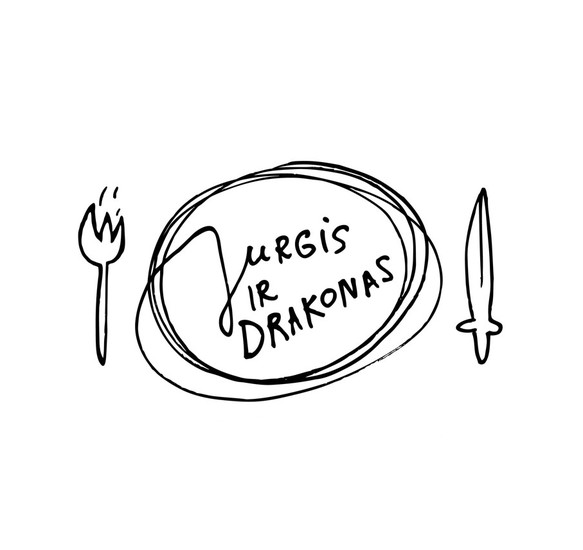 Empower organizations to ensure equal opportunities in the workplace
Develop and apply standards for diversity management and openness
Promote openness and social responsibility in organizations
We welcome new members that comply with minimum D&I standards and are willing to sign the Diversity Charter and thus apply its provisions in day-to-day activities.