Disability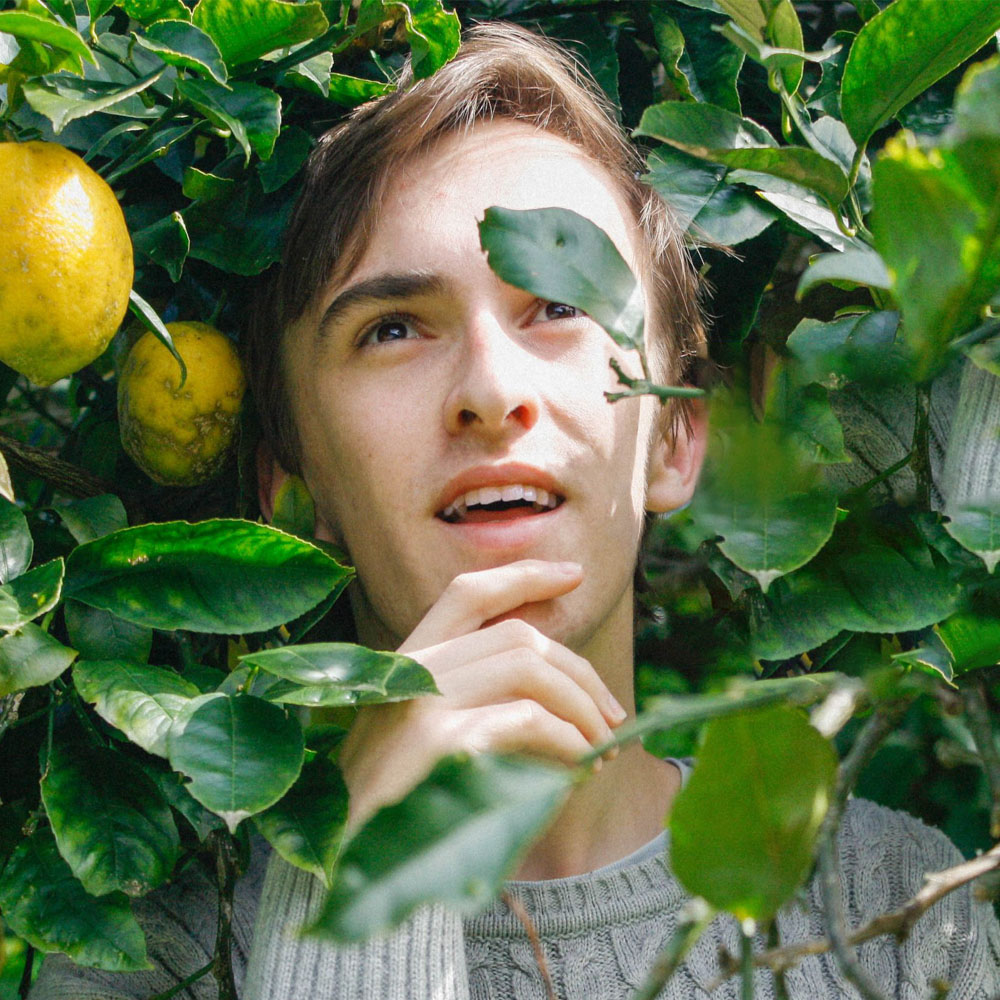 Gender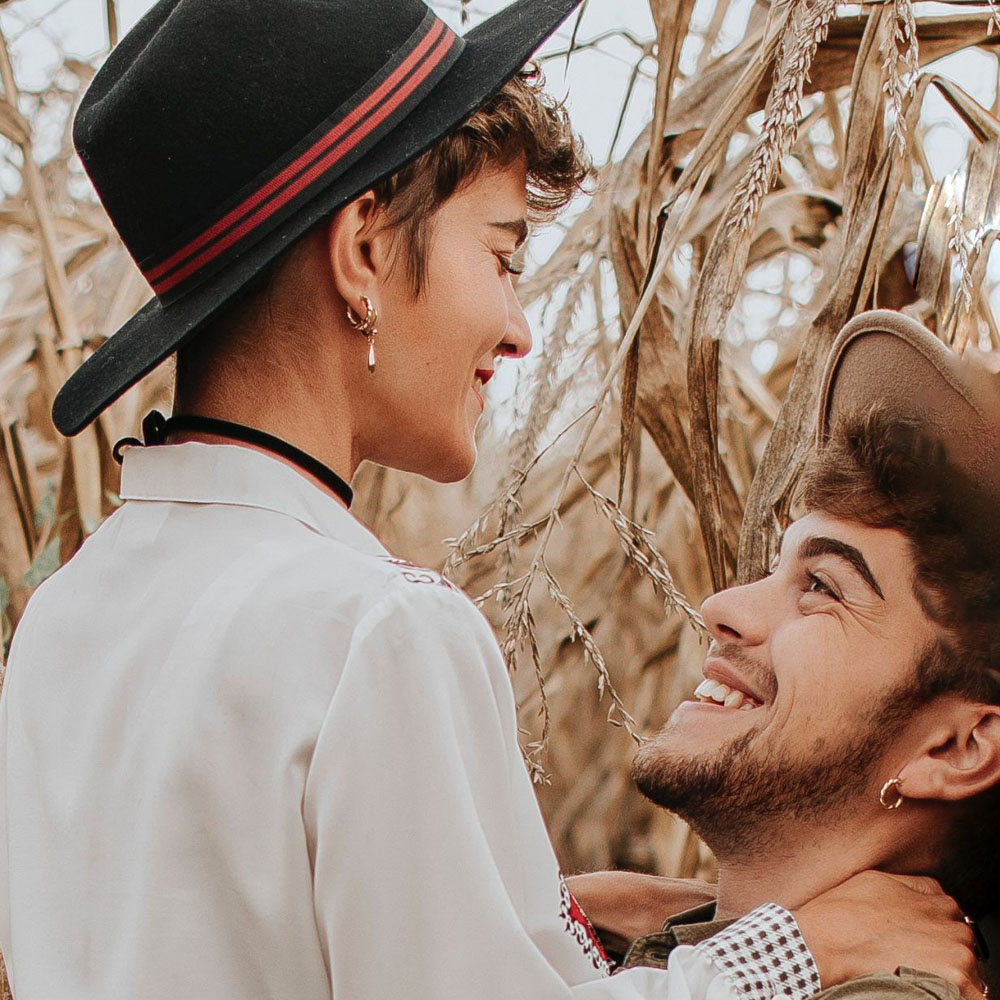 Age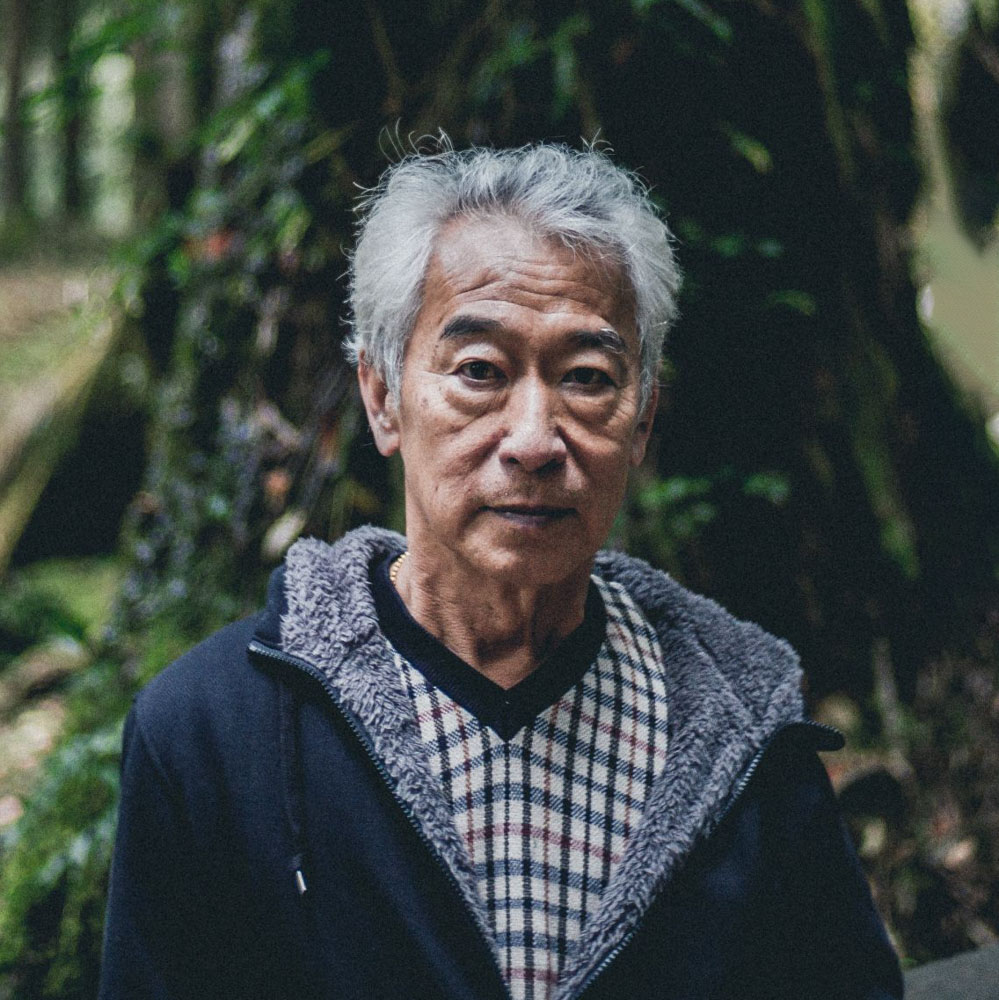 Sexual orientation and gender identity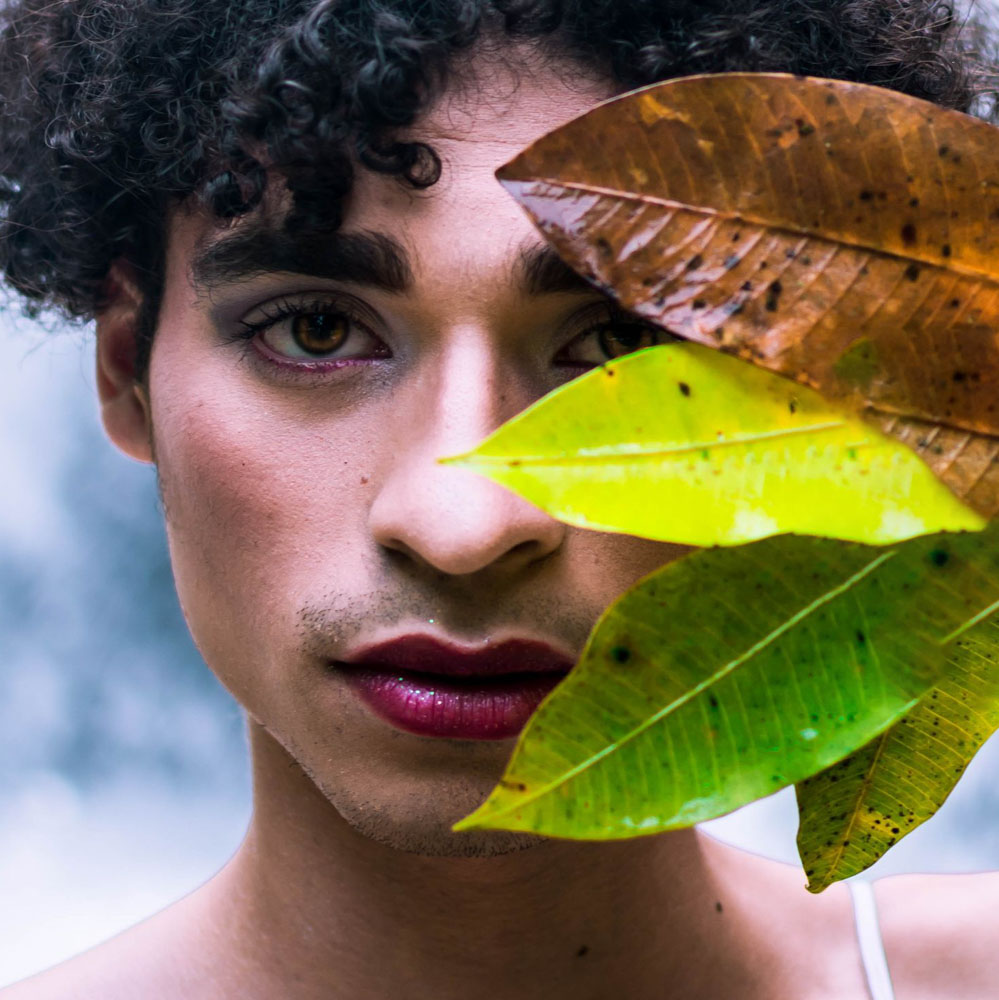 Race, nationality, ethnicity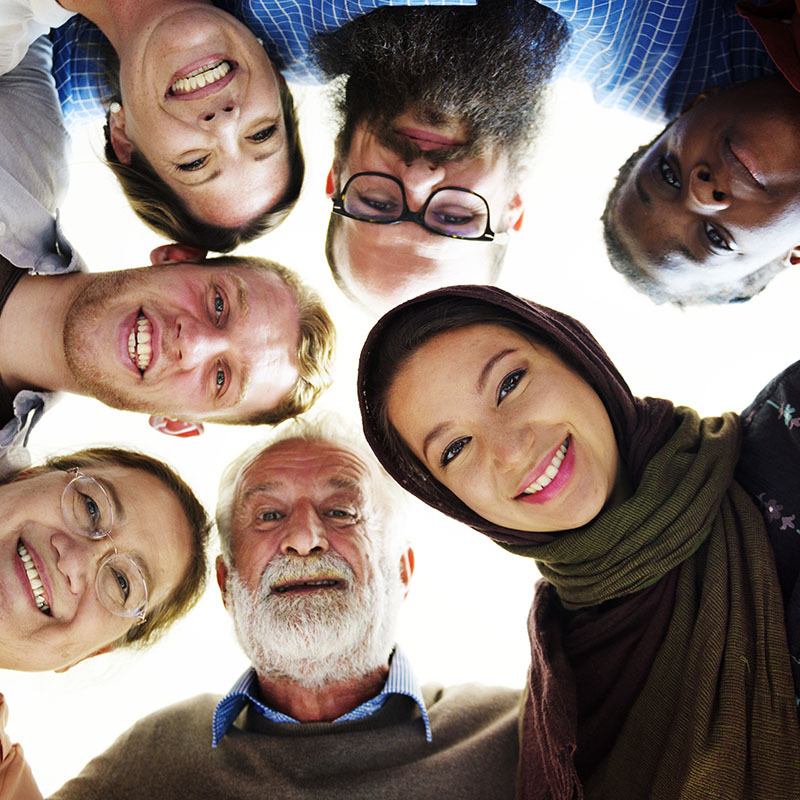 Understand your customers better
The different experiences of team members help to better understand the different customer and society groups, see more perspectives, create different services that meet the needs and products.
Attract talent to your team
Companies with cultural diversity, openness and transparency are more successful at attracting employees who appreciate both the value created by companies for the state and the opportunities for their personal and professional development.
Join a responsible community
By participating in the activities of the Diversity Charter, you join the European Platform of Diversity Charters, which brings together 26 Charters. This is more than 12 thousand companies and organizations and over 15 million workers.
Aim for change
Members of the Diversity Charter have the opportunity to self-assess how successfully they ensure equal opportunities and diversity management within their organization.
Present your activities
Share your experience, make connections with responsible organizations in other EU countries. By participating in the activities of the Diversity Charter, present your activities to the business community and the public.
Build trust
Research shows that organizations that ensure a transparent, responsible and inclusive environment build trust, and their activities are better evaluated by partners, customers, and employees.

Reducing the gender pay gap
To reduce the pay gap between men and women, Swedbank has conducted a comprehensive pay analysis of the organization's employees. After identifying positions where the pay gap based on gender was founded, Swedbank has prepared an action plan and set up a budget to close these pay gaps. In a couple of years, the difference was reduced to 1 percent.
Assessing the pay gaps has become part of the day-to-day work. When hiring new employees or reviewing pay, Swedbank constantly monitors the impact of decisions on the gender pay gap within teams and the whole organization. The company also pays close attention to diversity during the employee selection process. Next to every public announcement there is a value-reflecting message: Swedbank is a bank for everyone. Here we build our work environment and traditions: we actively promote employee diversity, and we are leaders in promoting gender equality. Swedbank welcomes all candidates, regardless of their sex, age, nationality, disability, or beliefs. Join us and you will see.

Employment program for people with disabilities
People with various disabilities have been working in Rimi stores and offices for more than ten years. At the beginning of 2018, there were 129. "Sometimes our customers lack social sensitivity and are afraid to communicate with a deaf person, but I believe I am creating a positive change step by step. This is crucially important not only for me but for a whole deaf community. I learn important lessons as well – I learn to control my emotions, to act tactfully with clients, even though there are situations where I do not want to do it, I need to defend myself or express my opinion ", - says Donata Vilkaitė, who has been working as a cashier at Rimi for 6 years.

Embracing Diversity: LGBTQ+ Inclusion in Action
Since the opening of the Vilnius office, Moody's has been a leading changemaker in Lithuania, taking every opportunity to live our global Diversity, Equity, and Inclusion (DE&I) values. Acknowledging the significant need to address LGBTQ+ matters, especially within the backdrop of a historically conservative nation, Moody's local Business Resource Group (BRG), aptly named the Inclusion Group, stepped up. Their tireless efforts in enlightening Moody's employees and heightening awareness have elevated LGBTQ+ inclusion to be a fundamental element of a local BRG strategy.
The volunteers' team recognized that Pride events provide an ideal platform to celebrate the accomplishments of the LGBTQ+ community, foster education, promote tolerance, and further pursuit of equality. Consequently, Moody's Lithuania became the main sponsor of the Baltic Pride 2022 march and extended an invitation to all their employees to join the march. "Together with various organizations, non-profits, and local embassies, we marched steadfastly in our commitment to fostering an equal, tolerant, and peaceful society for all," – said Karina Arlauskaite, Senior Communications Strategist at Moody's Lithuania and co-chair of Lithuania Inclusion Group. "Baltic Pride 2022 served as a beacon of hope and unity, a clear demonstration that by standing together, we can champion human rights and shape a more inclusive and tolerant world with the help of our employees," – added Arvydas Makselis, AVP-Manager and co-chair of Lithuania Inclusion Group.