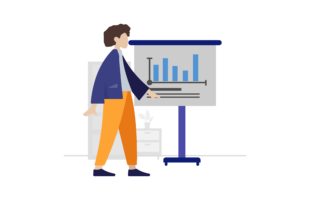 Secure and diverse funding enables Lithuanian Diversity Charter to undertake its work, maintain its independence and operate effectively.
Our annual budget consists of membership fees, project funding, financial support, and funds from individuals. Funding may be unrestricted or tied to specific projects. We accept funding – whether monetary or in kind – from any donor, provided that does not impair our independence to pursue our mission or endanger our integrity and reputation.
We build trust-based relationships with our members, partners, and community and you are welcome to review our activity and financial reports.